A Level International Courses Center For Halloween Party
Halloween how to live fresh and interesting? At 5 p.m. on Wednesdays, A-Level International Curriculum Center in our school brought a series of surprises to Halloween!
Creative props are an essential element of a Halloween party. Foreign teachers and students of A Level International Curriculum Center made use of spare time to make activities props. Students should consider how to design the shape of pumpkin, what kind of materials to make and how to perfect the production process.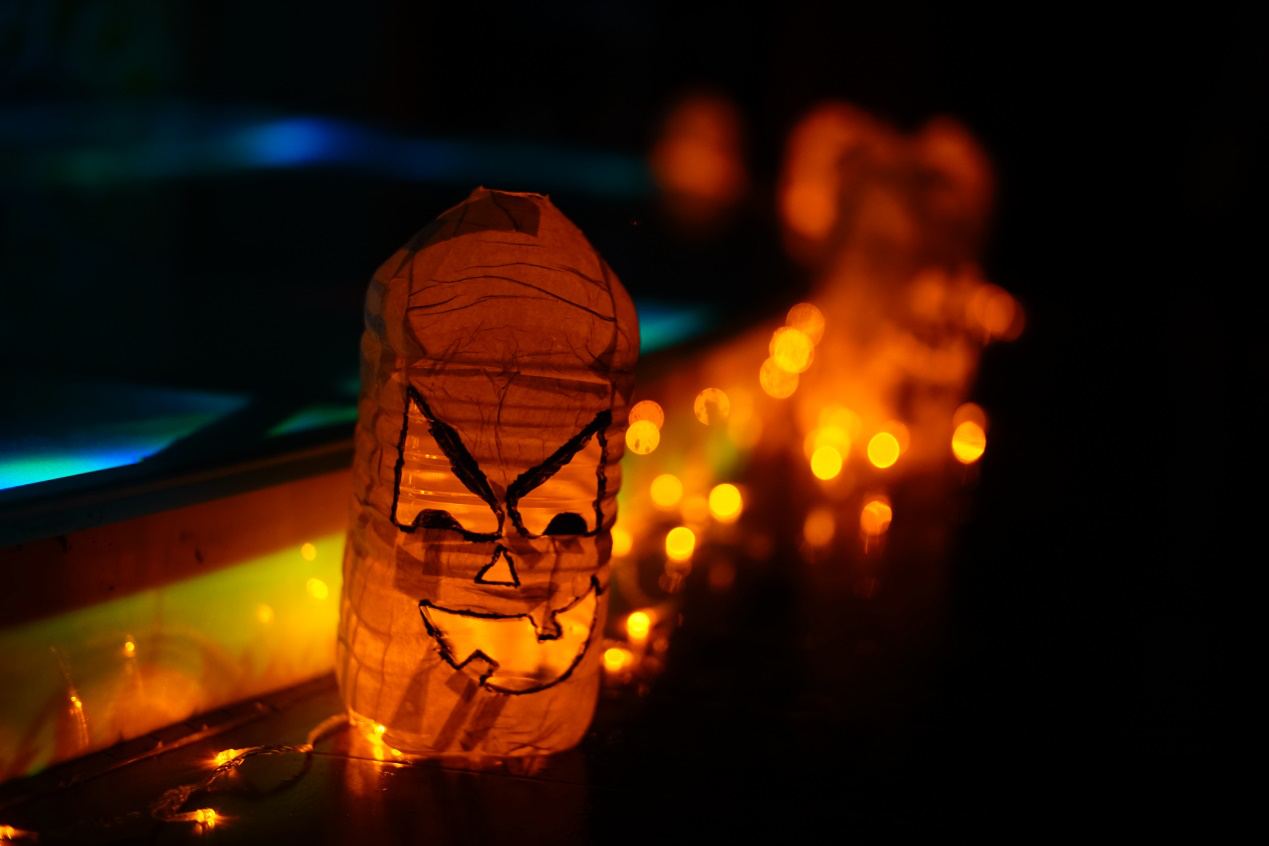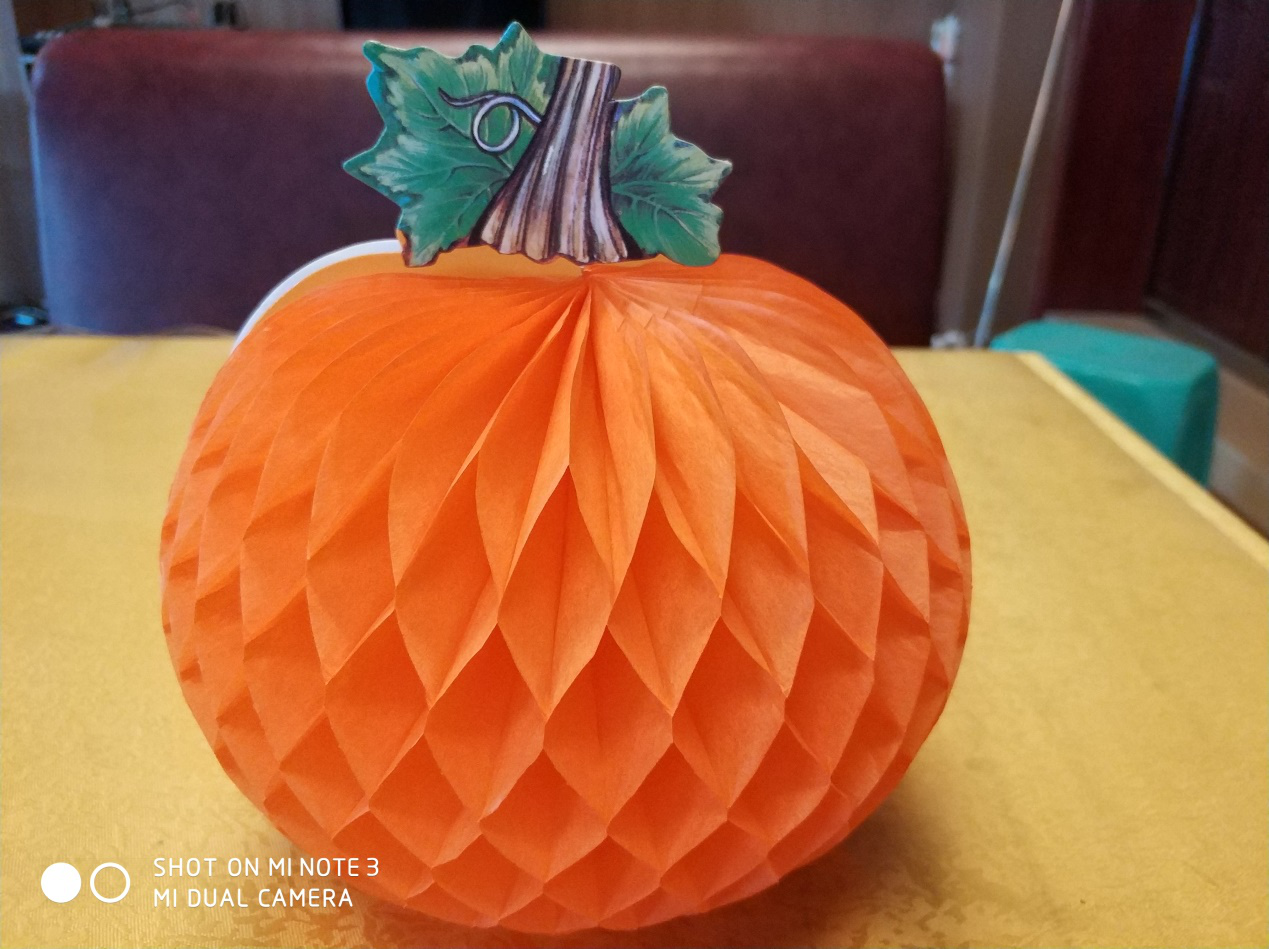 Original Halloween can not do without cobwebs, bats, witch hat Oh, scene layout is also foreign teachers and students personally build.
The arrival of little angels decorate the festive atmosphere!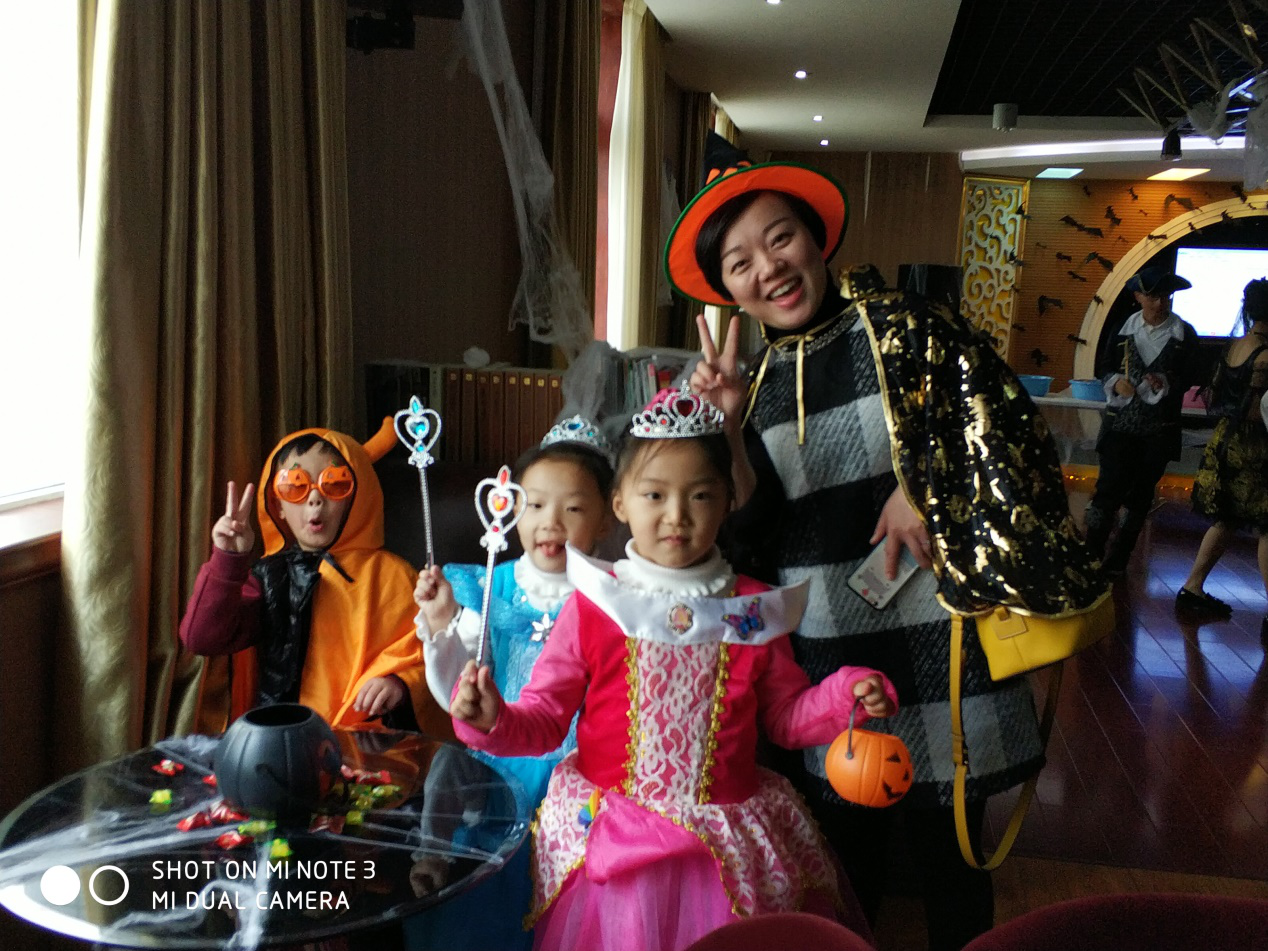 Hold your breath, the event officially started!
First of all, Kira's teacher gave a wonderful speech entitled The History and Origin of Halloween (Halloween History and Origin), we have fun not to mention, but also enhance the cultural taste, edutainment.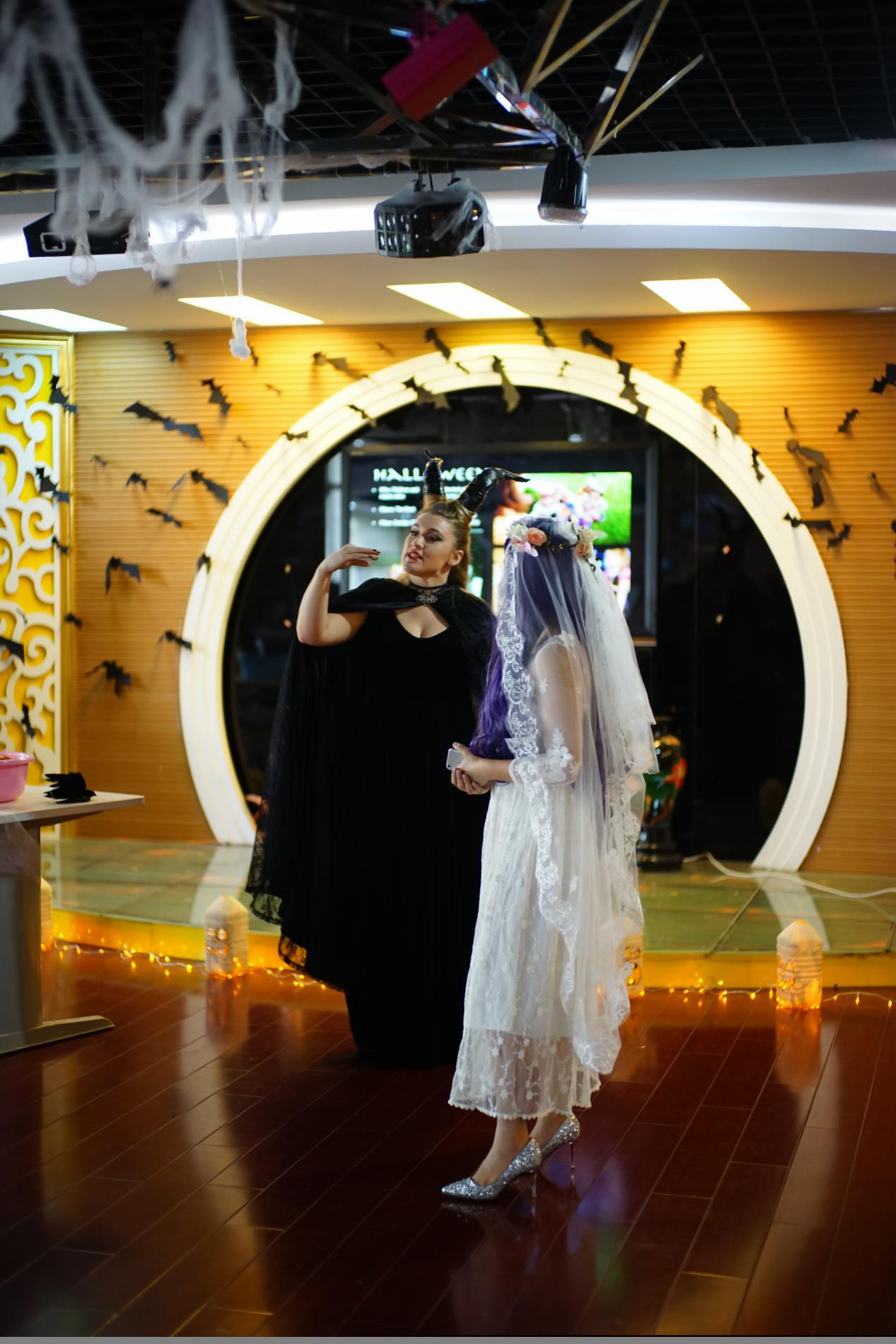 It turned out that the original Celtic Halloween wear ghost clothes that day, stray wanderers will these people as similar, so it safe.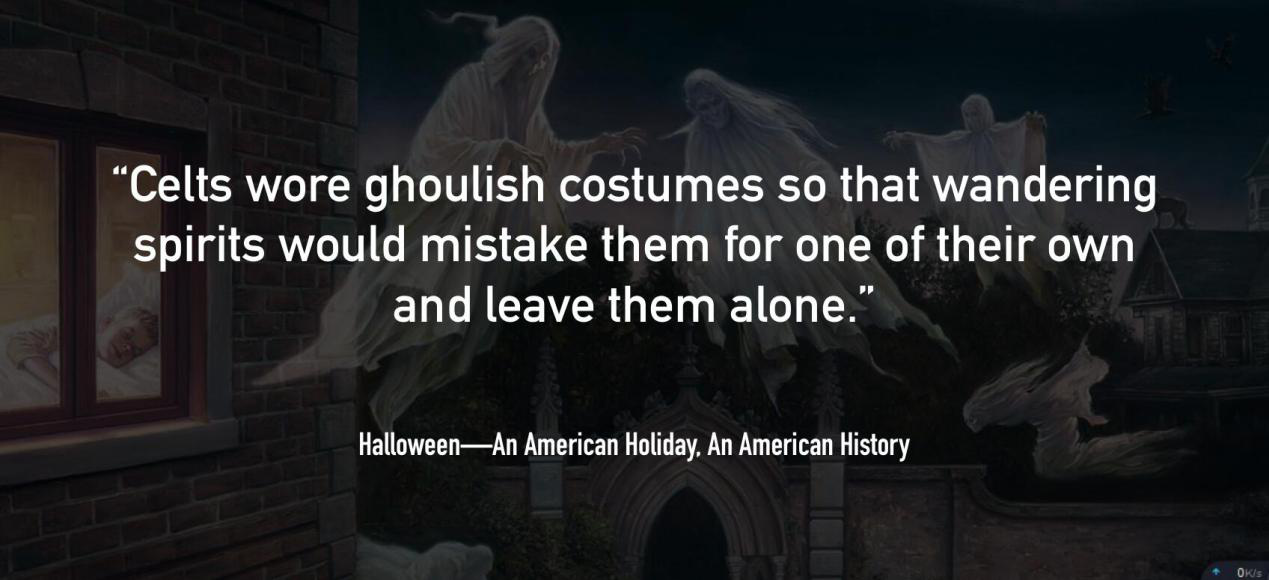 Halloween for all ages, to adults and children left a lot of beautiful memories. Trick Or Treat is a children's repertoire, and finally you can eat a lot of sugar!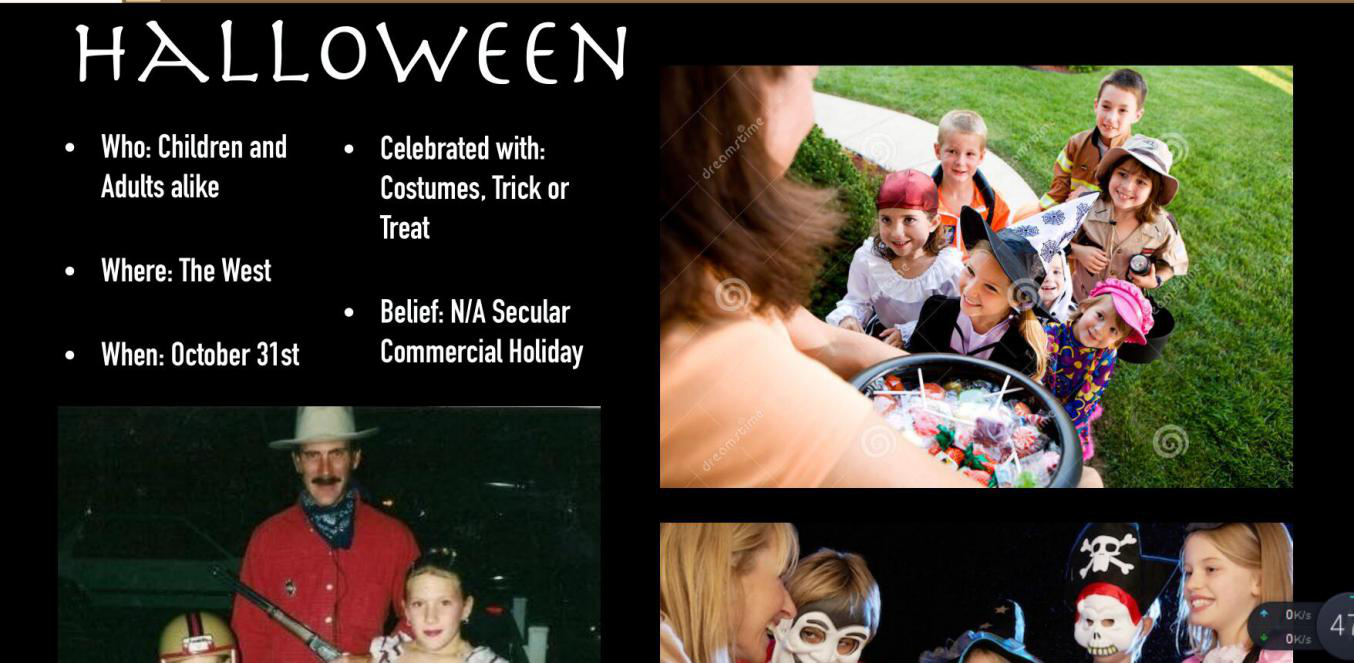 Students listened carefully, learned a lot, ah, be a good culture of youth, properly drop.
After class reward food. Do not trick candy, students please enjoy.
Next, the costume show gorgeous opening! Halloween is coming and playing Cosplay together!
Hanban debut, the blend of Chinese and Western cultures, students inspired burst.
Happy Bobbing for Apples (bite Apple Games), Halloween's classic show.
Zhou Lu Vice President also came to the event after class. I saw that my classmates were enjoying music and learning at the middle school. I am very satisfied with the organization of the event. I personally admire the event organizer Kira and the International Course Center for dressing up the venue and making props. A Level International Curriculum Center will also regularly carry out various types of activities, training will learn, will play the students, based on the Chinese soul, develop international literacy.
Good memories left, goodbye next Halloween!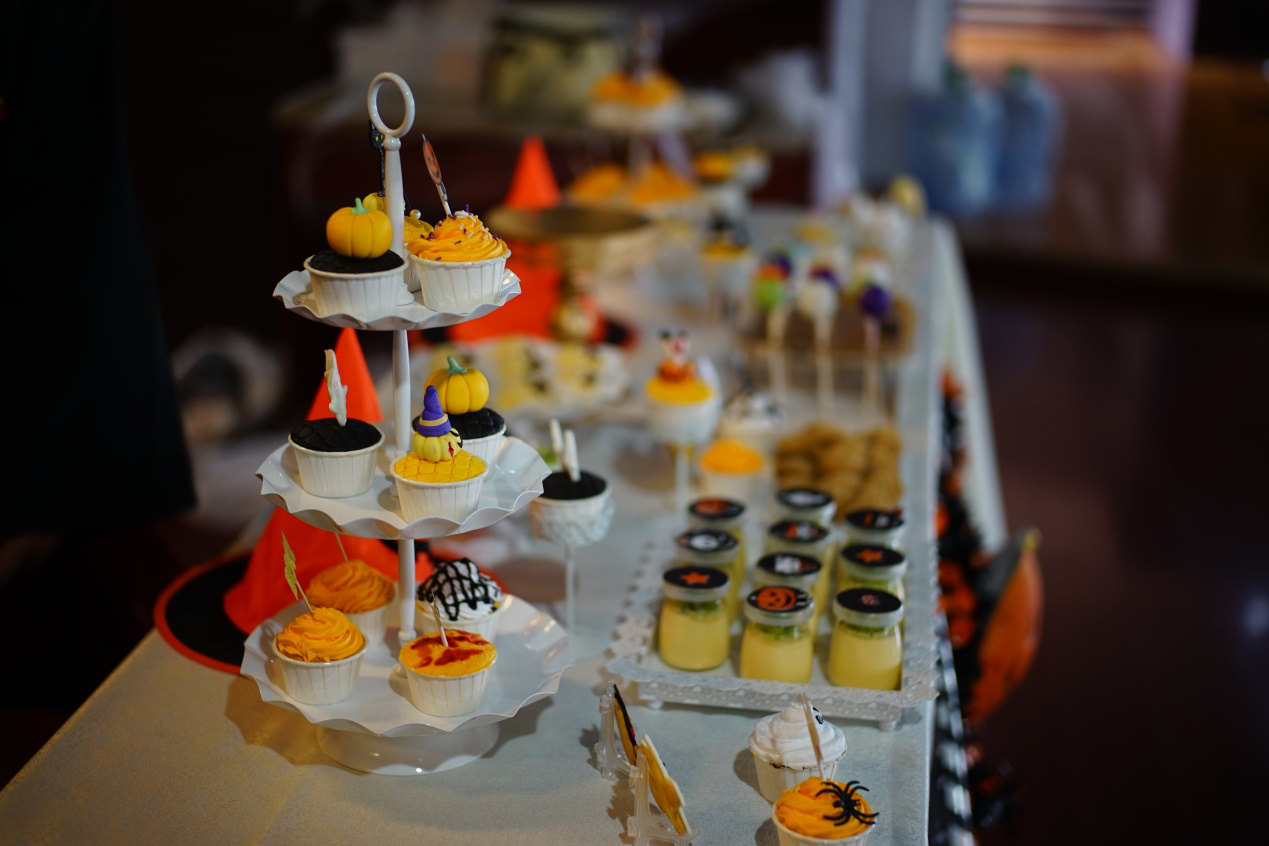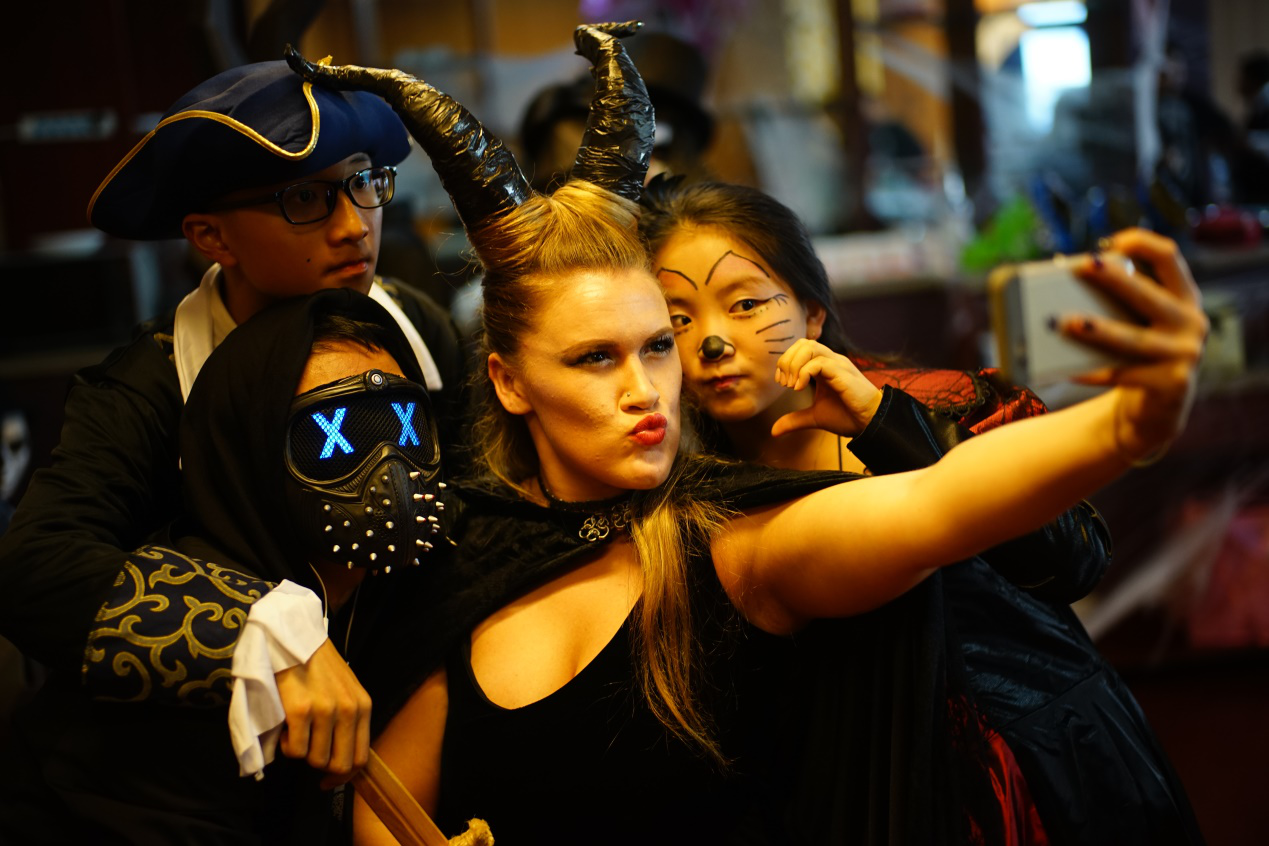 Reporter: Zhang Zhenlan from International Education Centre