British Millennium Ancient School Visited New World International School
British Thetford Grammar School visited our school
On November 14, 2017 from 15: 00-20: 00, a delegation of 6 from Thetford Grammar School came to our school for friendly exchange and talk over with cooperation. Thetford Grammar School chose to visit China for the first time out of the United Kingdom. Guiyang is the second place of the delegation's visit to China.
Thetford Grammar School dates back to 1114 AD, the earliest teached of philosophy, Latin, science and other disciplines, the academic tradition lasted for thousands of years. The school is one of the oldest private schools in the UK. It enrolls students aged 3-18 and offers courses ranging from pre-school to high school. Students taught by school in four areas: academics, sports, arts and community services.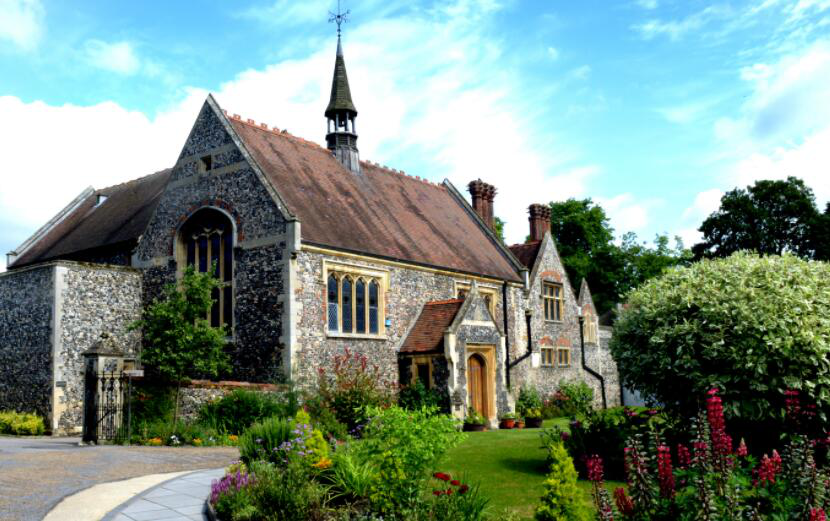 Zhou Lu, Vice-Chancellor of New World International School Guiyang led the teachers from A Level International Curriculum Center to received guests. Visiting delegations visited the campus and the two sides held cordial talks.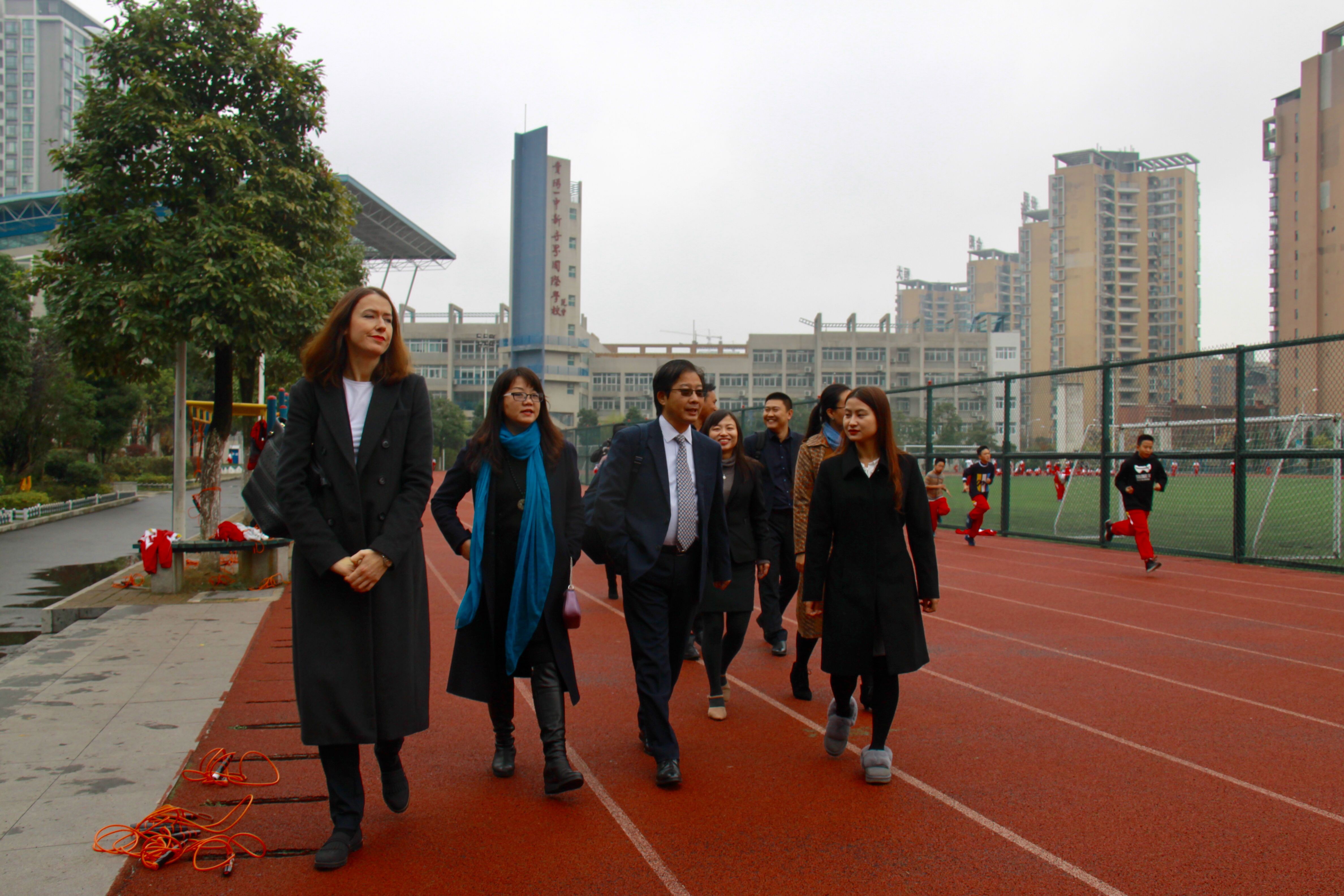 Ms. Sue Roochove praised the handmade works of our primary school students.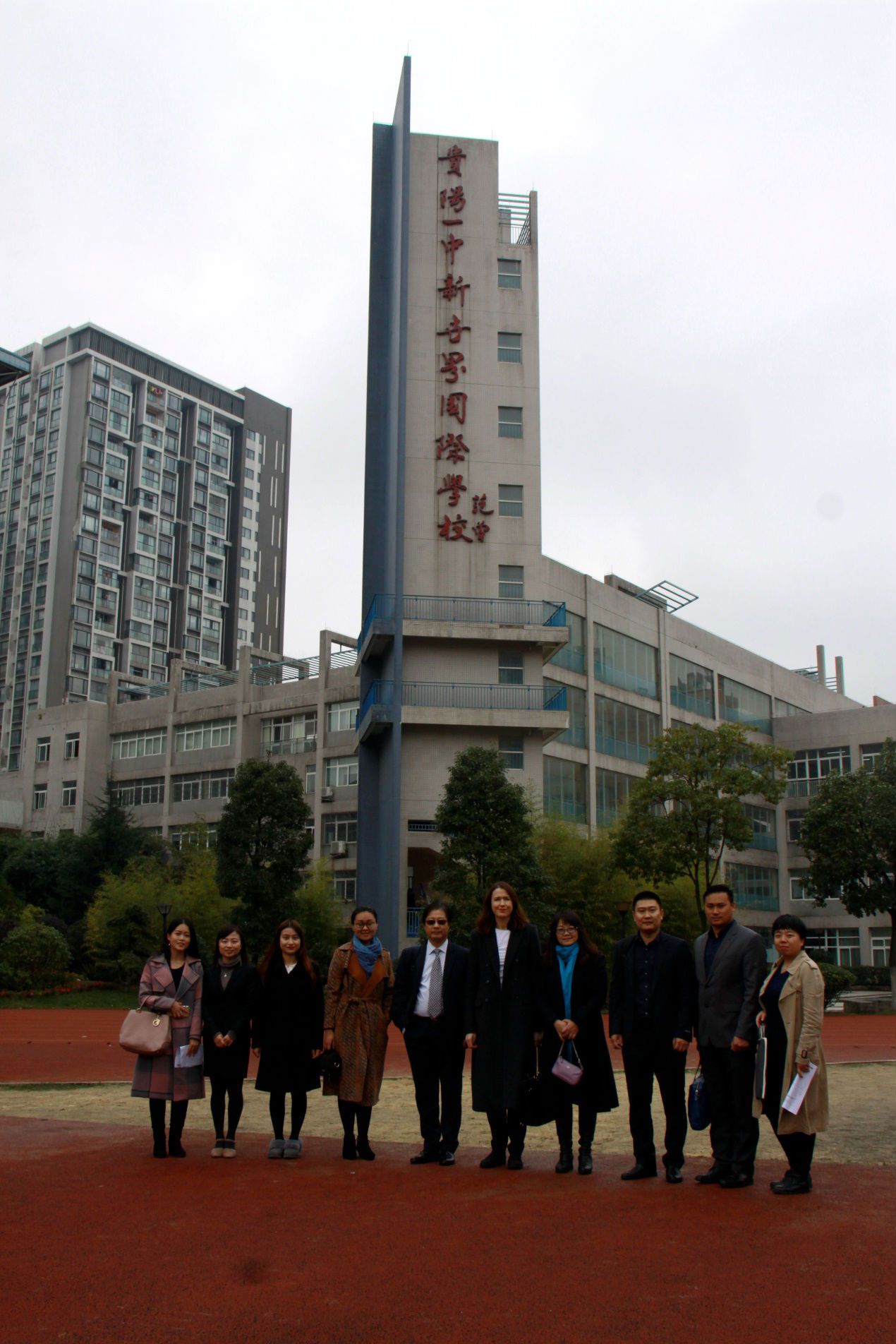 Delegates stayed at the stone in front of the comprehensive hall.With their interest in understanding the history of the stone, the Chinese delegate George Lu (Lu Jianrong) first guessed that stone had become the shape of a map of China and a map of Guizhou.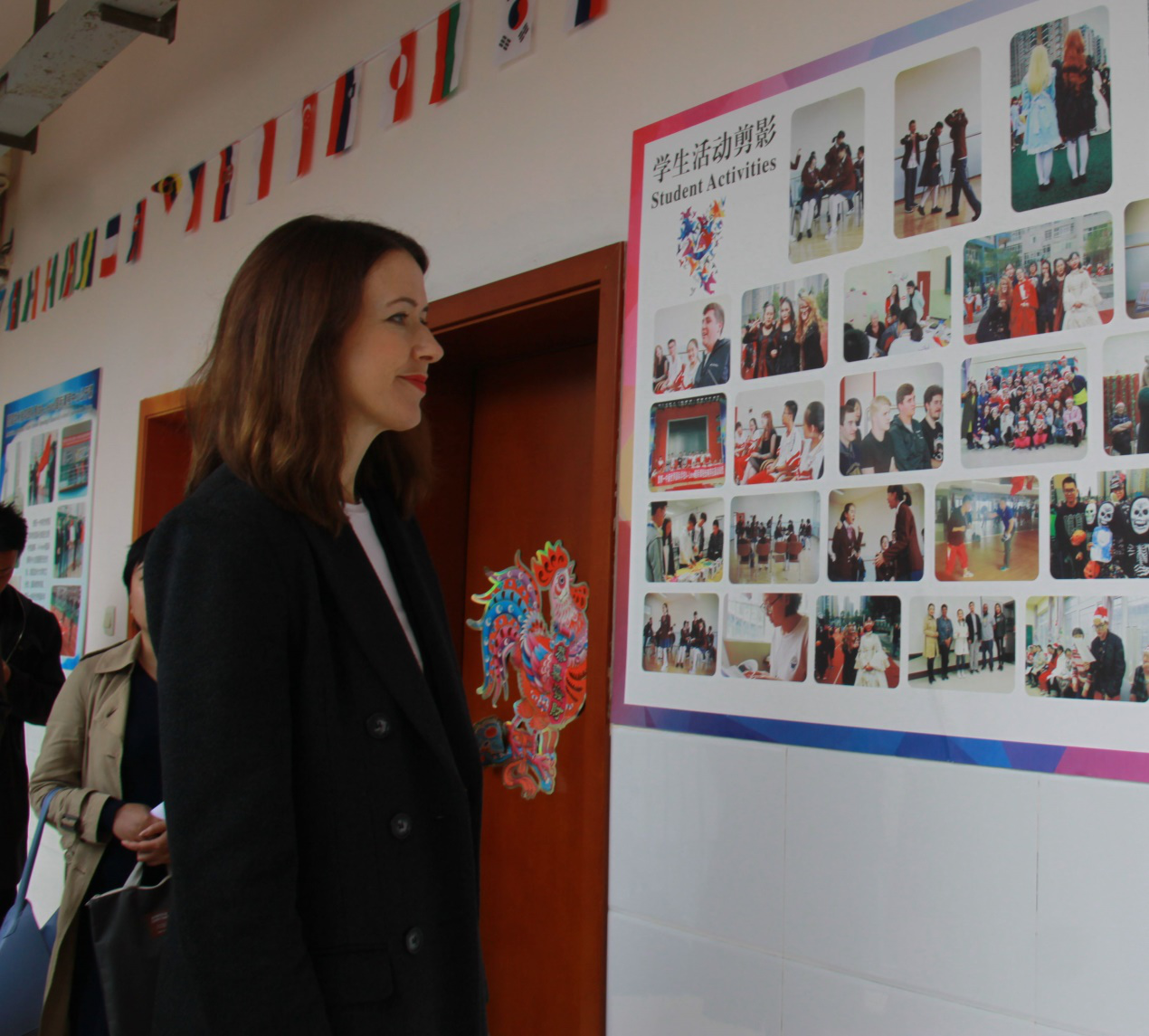 Ms. Sue Roochove visited the A Level International Curriculum Student Activity Board. International students in our school have carried out a variety of activities involving topics such as academic, literary arts, sports, festivals, public welfare and cultural exchanges.
Afterwards, both sides took the seats in the conference room and conducted cooperation talks to exchange views on issues such as running schools and cultural exchanges between China and Britain.
Ms. Sue Roochove describes the schooling of Thetford Grammar School from both academic and student activities. The Thetford Grammar School students got 59% A * -A in the 2017 IGCSE and A*-A 18% in the A-Level, which is among the best in the United Kingdom.
Zhou Lu, vice president concentrated on the main points,in English from the historical evolution,the composition of the school, the concept of education, school honor, faculty, student achievements and other aspects of our school. After hearing the introduction, the visiting delegation may have made inquiries about the cooperation with A Level International Curriculum Center of our school. Ms.Sue Roochove responded to the most concerned questions about A Level International Curriculum Center of our school.
At the successful conclusion of the meeting, both sides exchanged gifts in a cordial and friendly manner.
After the conference, Ms. Sue Roochove moved to the first floor staircase classroom to bring a vivid speech to our students. Speaking from the British campus culture and classes, Ms. Sue Roochove introduced the A Level course in British schools and shared the story of the British school student representatives, but also talk to British students sleep a few hours a day
anecdotes.
Reporter: LuoJunhao From International Education Centre